Reliable data protection….
Over the last 10 years, Evail has successfully serviced small-medium sized businesses by safeguarding their data with industry-leading comprehensive backup and recovery solutions.
Our solutions are demonstrably simple, reliable and flexible to use in any enterprise IT environment.
Today, you can continue to rely on Evail for peace of mind when it comes to your data – know that it is constantly protected and secure in high-performance local data centres. As an Evail BaaS client, you will have a complete visibility through notifications and daily report with an overview and extensive summary of your backup activity.
The Evail Value
10 years + experience
Certified support engineers
Veeam cloud service provider partner
Multi-Platform and Application Support
End to End Encryptions
Fast Recovery Time
Dedicated support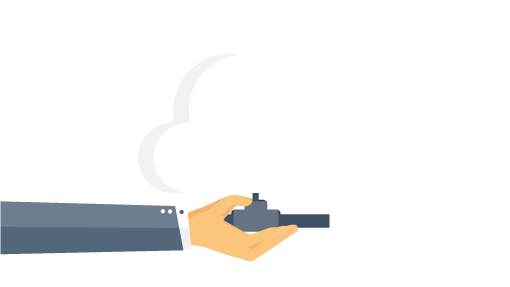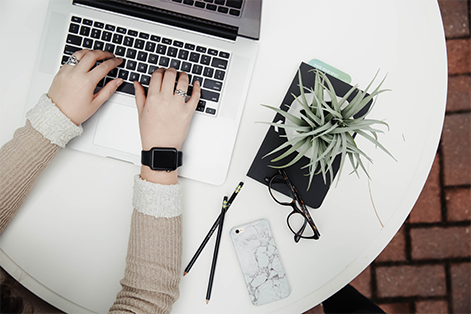 What you will get:
Support for Microsoft & Linux operating systems
Office 365 Emails / SharePoint / OneDrive backup
MS Exchange database and mail-level backup
Restore individual mail items, files, records, entire mailboxes, folders and databases
VMware / Hyper-V VM backup
MS SQL, MySQL databases backup
Backup enterprise applications – Oracle &SAP Hana database