Monitor and protect traffic to and from your organization. Our solution gathered analytics trigger automation to immediately protect your enterprise's resident users, physical equipment, virtual equipment and data.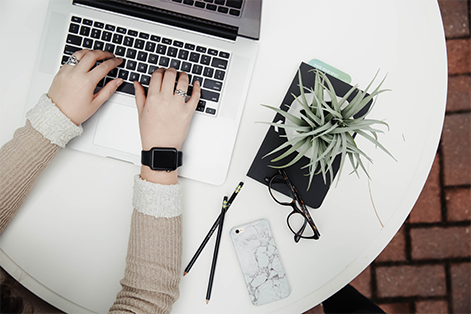 What you will get:
A fully automated platform to instantly detect and stop attacks before they happen.
Visibility into Applications, Users, and Content
Network-based Malware Protection
Enterprise- class IPS
Data filtering & file blocking
Mobile Security
Control Web Activity with URL Filtering.